Supporting Libya's Next Generation
LIAS, the Libya Institute for Advanced Studies is a leading education, training and advisory institution that offers a secure environment to pursue cutting-edge research & learning in Libya. Founded in 2012, LIAS offers advisory services and training, ranging from 360° consulting services, through to professional education and degree programs for professional and personal development.
Our Programs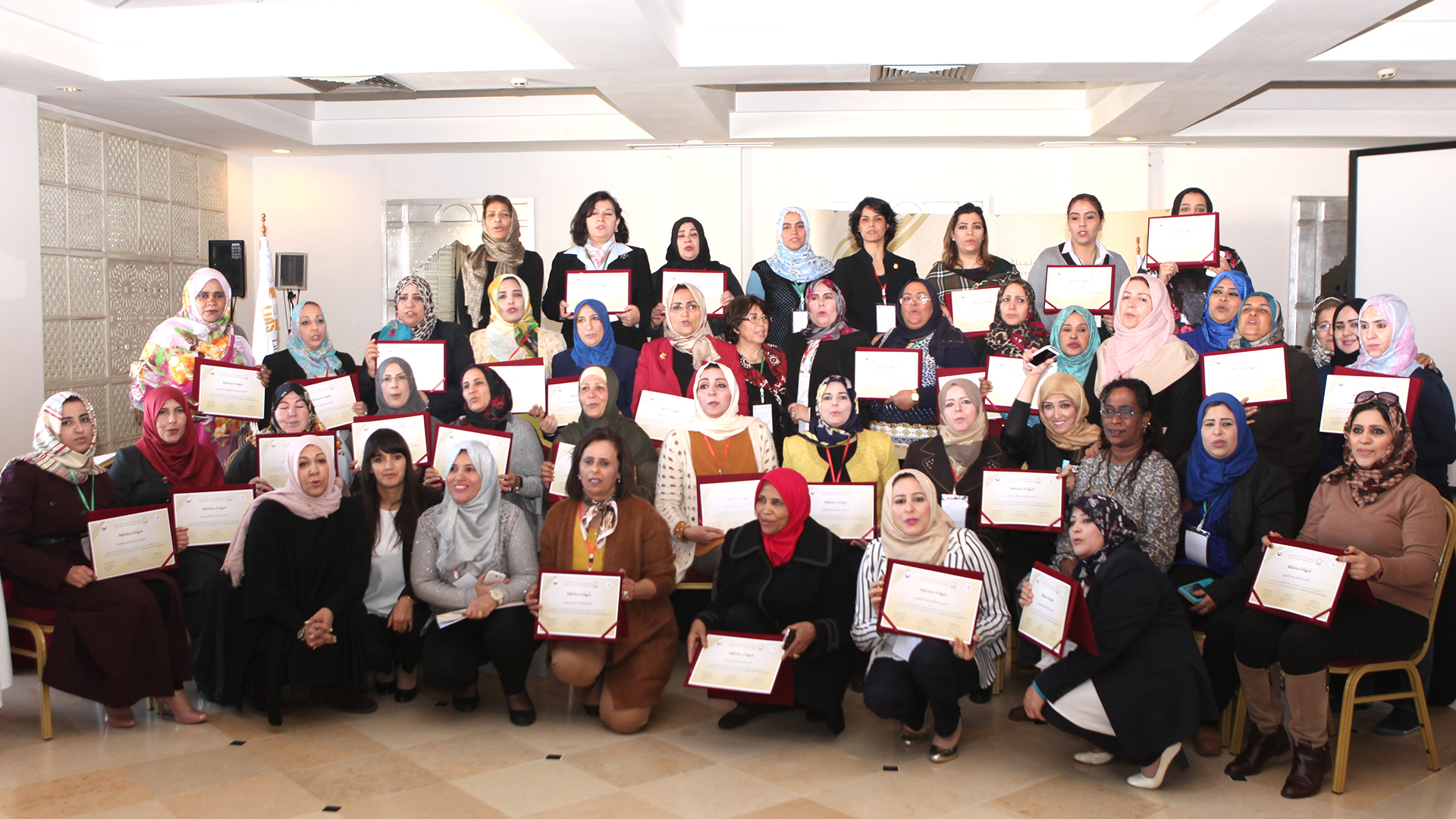 LIAS Development Solutions (LIAS-DS) offers a range of training & skills transfers programs for the private and public sectors. Our training modules help raise standards & practices to improve Libyan education.
LIAS Development Solutions (LIAS-DS) provides research, analysis and strategic communications support to enable our clients to operate strategically, safely, and with maximum efficacy.
Our mediation specialists bring a wealth of experience in facilitating and brokering mediation initiatives and stakeholder engagement across Libya. We offer solutions to those seeking to deliver mediation projects safely and cost effectively on the ground.
Our project delivery experts have experience ensuring on-time delivery, accountability and cost efficiency at all stages of the project cycle. We have worked with governments and funding bodies to act as a local implementing partner for complex projects.
Latest Interview